Nanotechnology at the service of advanced manufacturing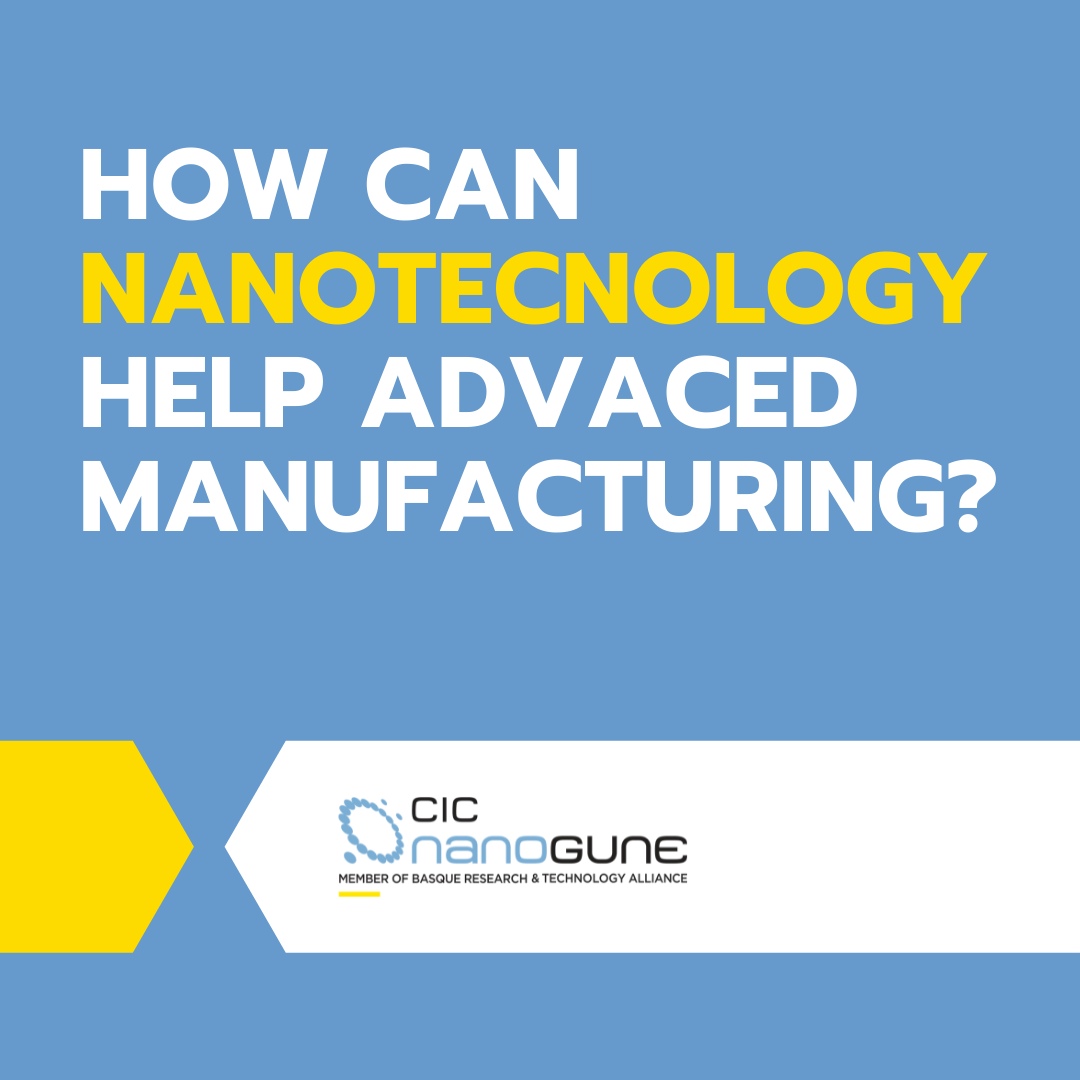 NanoGUNE has a team specialized in cutting-edge technology for the characterization of materials and components able to zoom-in from the surface to the nanoscale. These tools and the analyses they enable are of great interest to the advanced manufacturing sector, which can benefit from them to improve products and production processes. 
The 2D and 3D images of steels, cast iron and additive manufacturing parts (perlite, dendrites, etc.) are especially interesting, as well as the failure and fracture analyses, or the Deep Zoom that makes it possible to explore several millimeters of a surface by zooming up to a resolution of nanometers. In addition, our technology and know-how enable us to carry out studies of the behavior of the material with humidity, and non-destructive chemical analysis of polymers and biomaterials. The specialists are also experts in performing functional coatings to improve the mechanical properties of plastics and metals. 
NanoGUNE's External Services team offers companies different forms of collaboration to support them in their improvement and innovation processes, from the direct contracting of advanced services performed by specialists, to the development of collaborative projects with competitive funding (Hazitek, Elkartek, BDIH Konexio, Technological Vouchers). Industrial doctorates are also an interesting form of collaboration. For more information, contact us by email, external.services@nanogune.eu, or by phone, +34 943 574 000.